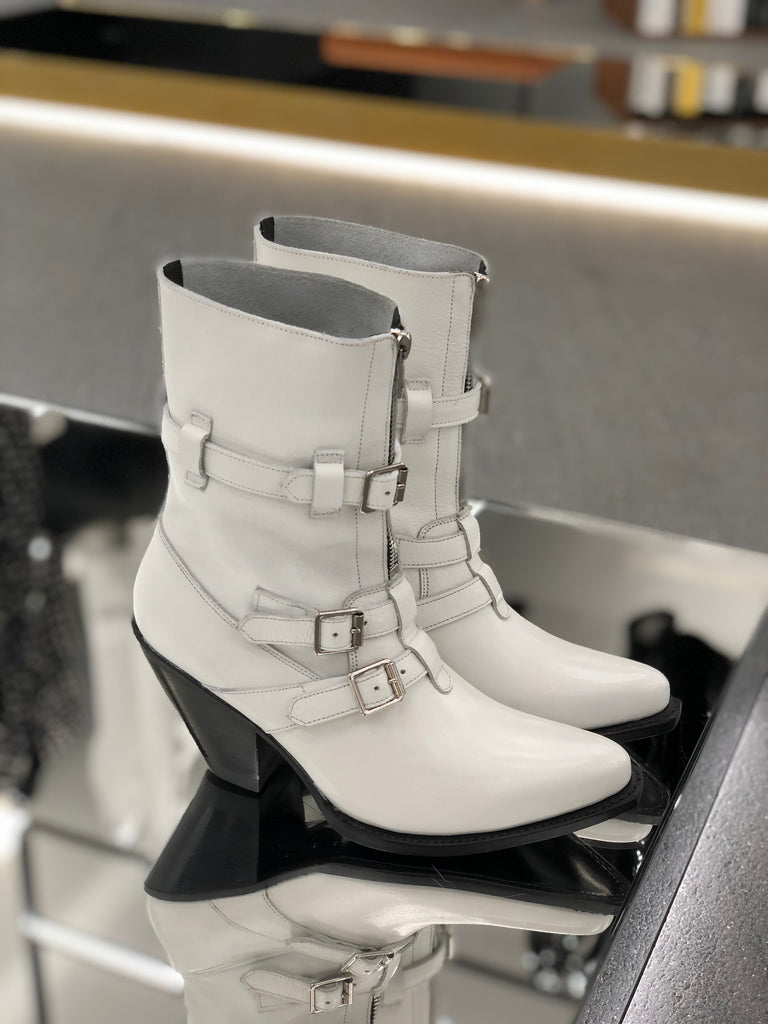 Shop with us the newest Celine Spring-Summer & Autumn-Winter 2019 collection items, including handbags, accessories and ready-to-wear apparel. There are also many variations of metallic and glitter pumps available to order and boots in different colours for the winter season.
Ready-to-Wear Spring 2019
We have also compiled a selection of new collection bags:
All the items are available for purchase.
If you would like to place an order with us, please use this link to WhatsApp us: https://psl-shop.com/pages/chat
Or you can directly message us on WhatsApp on the following numbers:
+380 50 707 1212 (Для России, Украины, стран СНГ)
+971 54 492 3614 (For UAE, Qatar, Kuwait and other GCC locations) 
Looking forward to working with you,
PSL team